Ry Toast is 1/3 of Tyrone's Jacket, alongside Mudlux and Knowaking. Created in 2016, TJ has made moves quickly throughout the music scene. The alternative group is a delicious fusion of all the things they love: hip hop, r&b, funk, rock, and reggae. They have toured with The Dirty Heads, Iration, Unlikely Candidates, The Movement, Katastro, and Pacific Dub. They have rocked festivals like Cali Roots, One Love Reggae, High and Mighty and the upcoming Days On The Green. With a their entrancing stage presence and music that smacks you in the tit, TJ is poised to take the world by storm! Keep your eye on this enigmatic group!
Do That There
The latest single from the up and coming LA hip hop group, Tyrone's Jacket.
beats balance flow
Beats Balance flow is the vivacious duo Ry Toast and Kari J!
Their passion is music and yoga and their vision is clear. They specialize in bringing high energy vibes and dope music to conscious spaces. Expect postures that get your blood pumping, beats that move your soul, spontaneous booty-shaking, and above all to feel great when it's all over. The pair create a sacred environment where all are welcome. Whether you are on a journey to deepen your practice or are just curious about yoga and want to give it a try, they are saving a mat for you!
Check Ry's event page for details on how to join in the fun, or click HERE to find out more!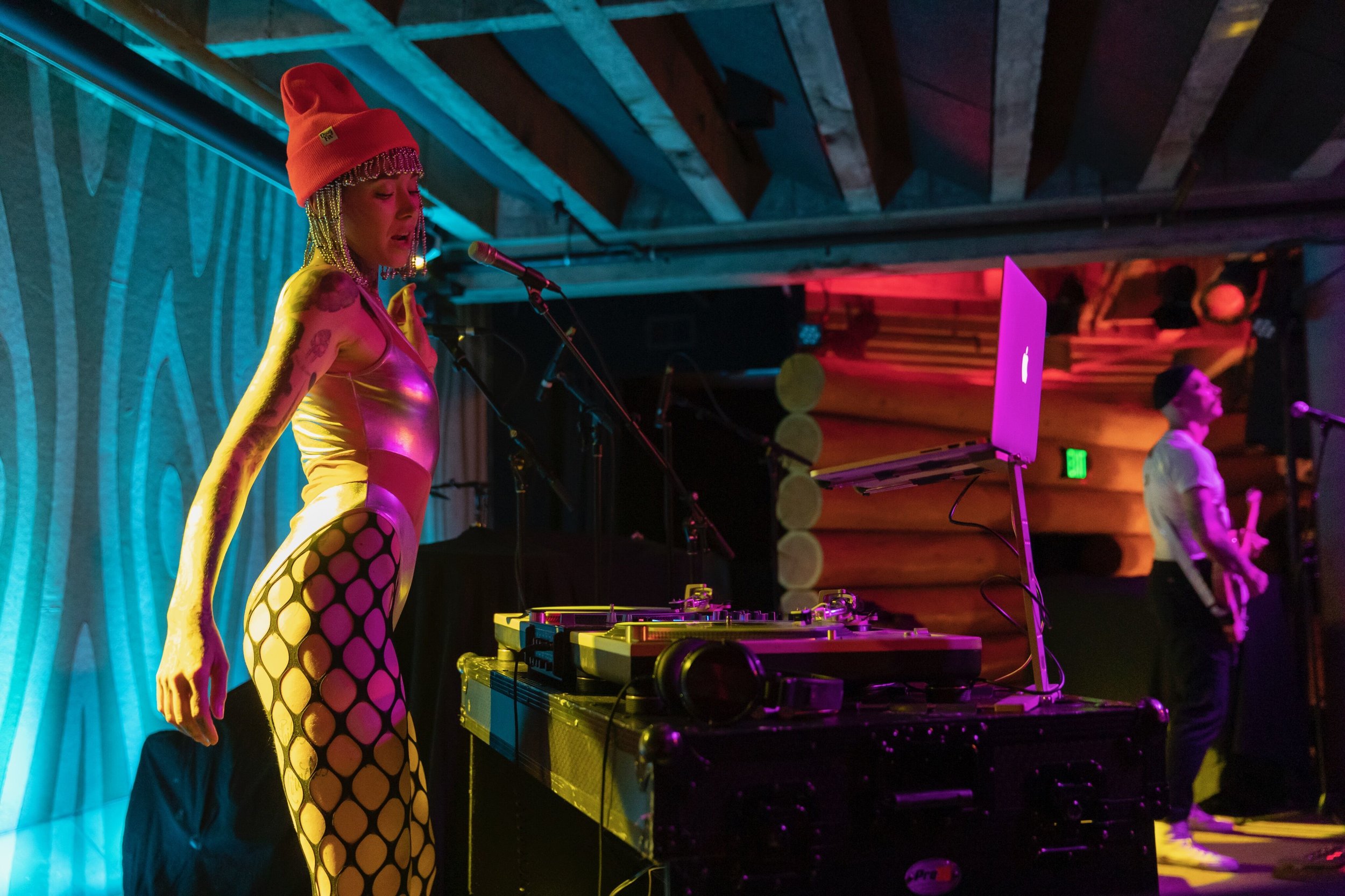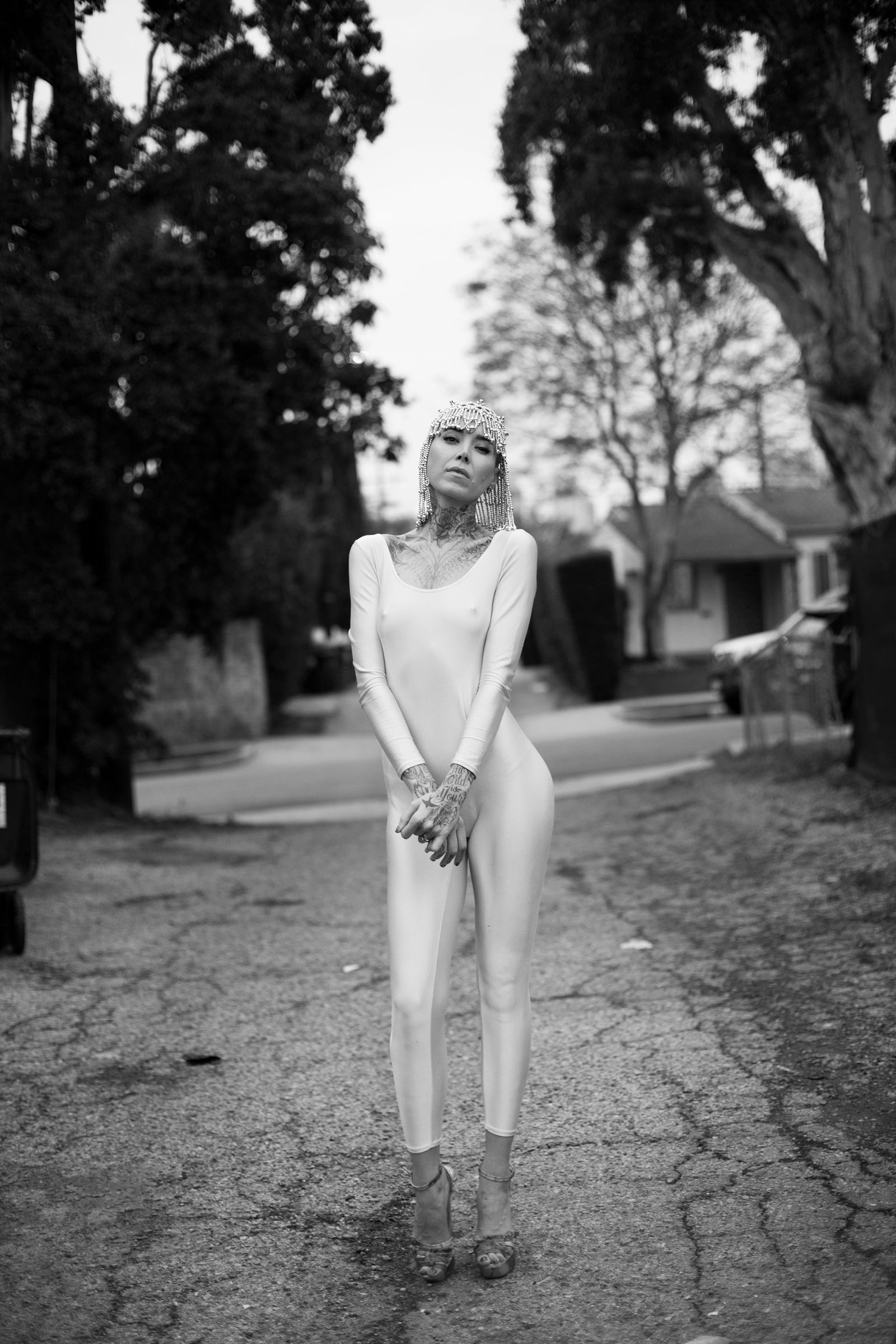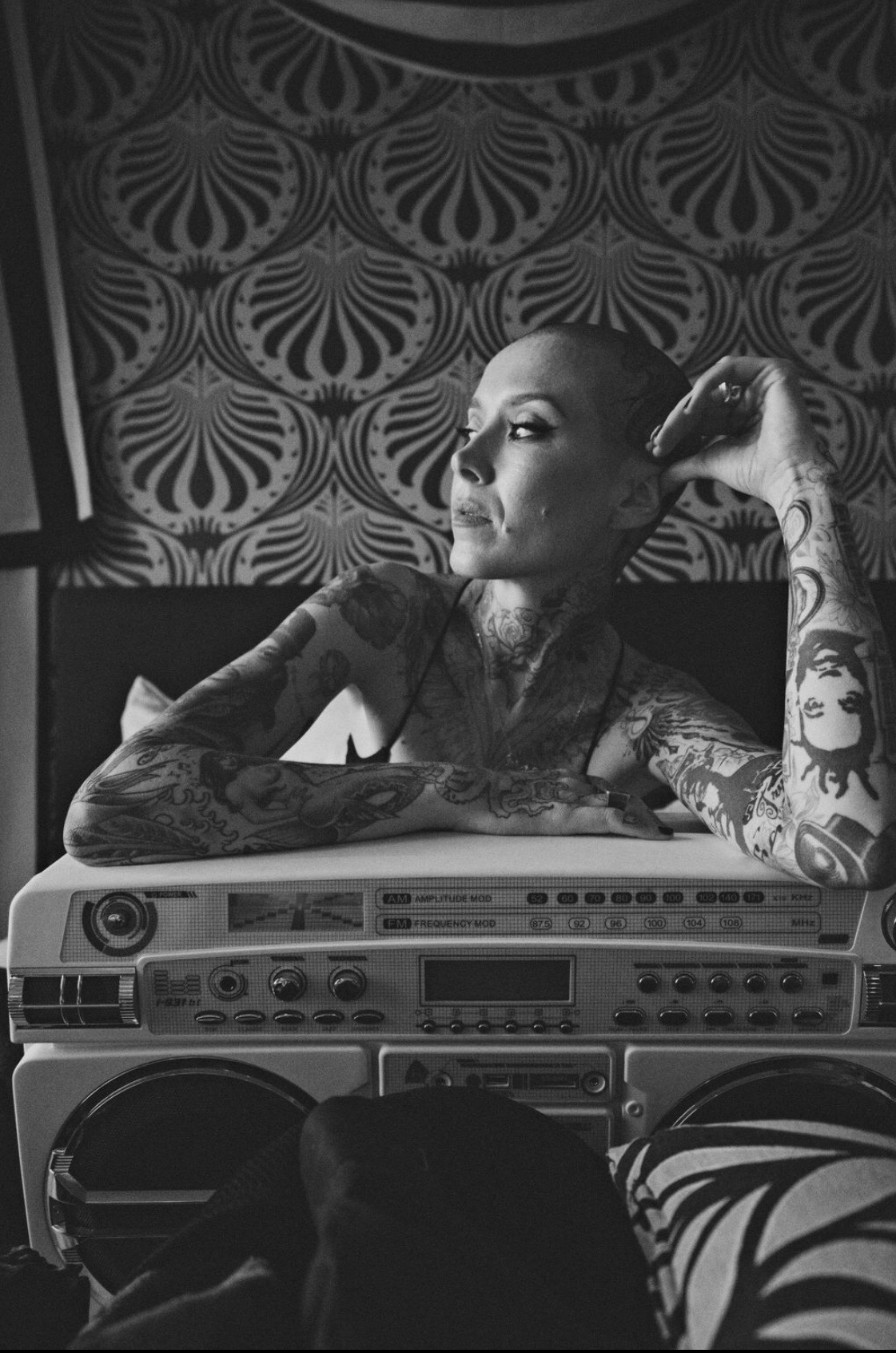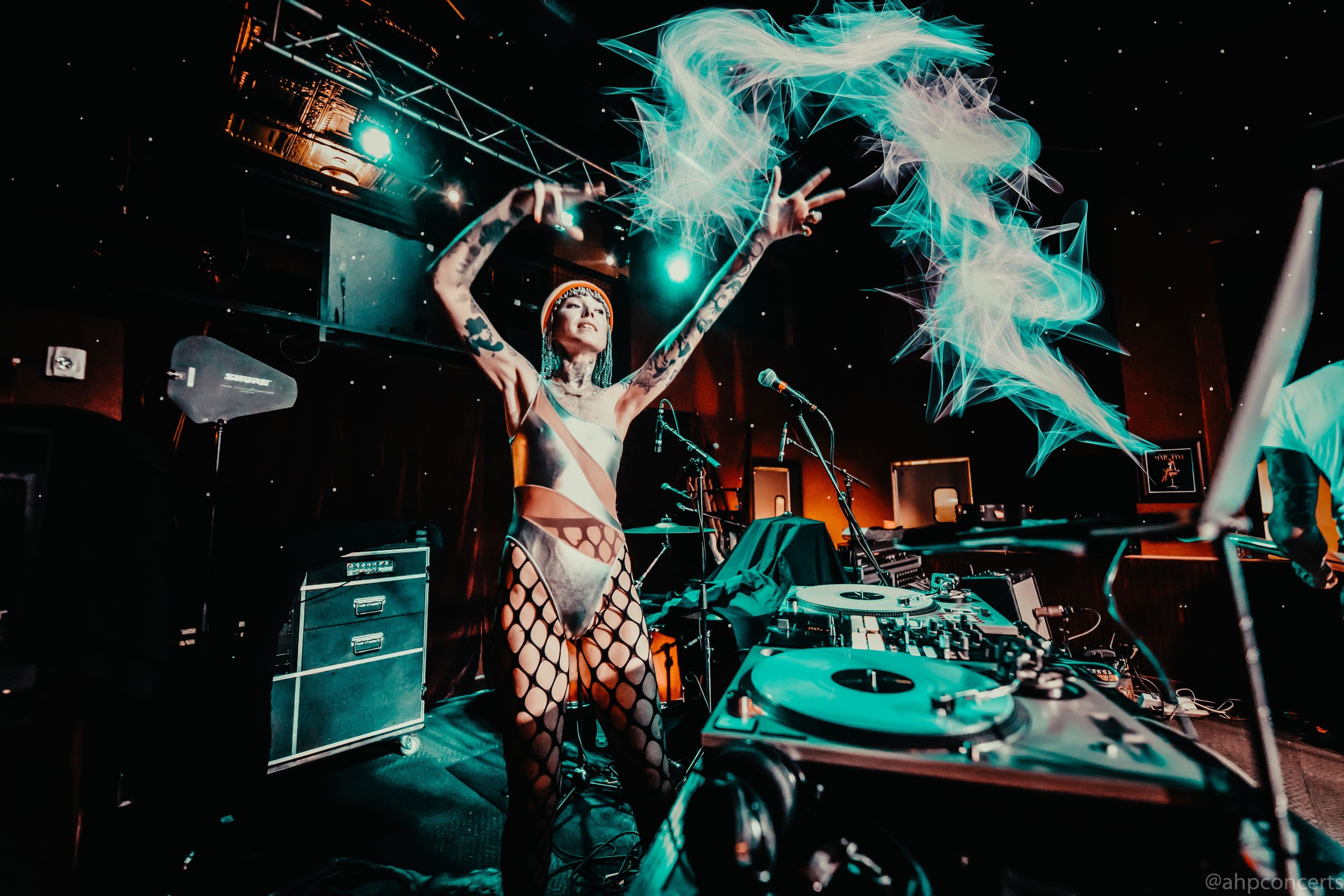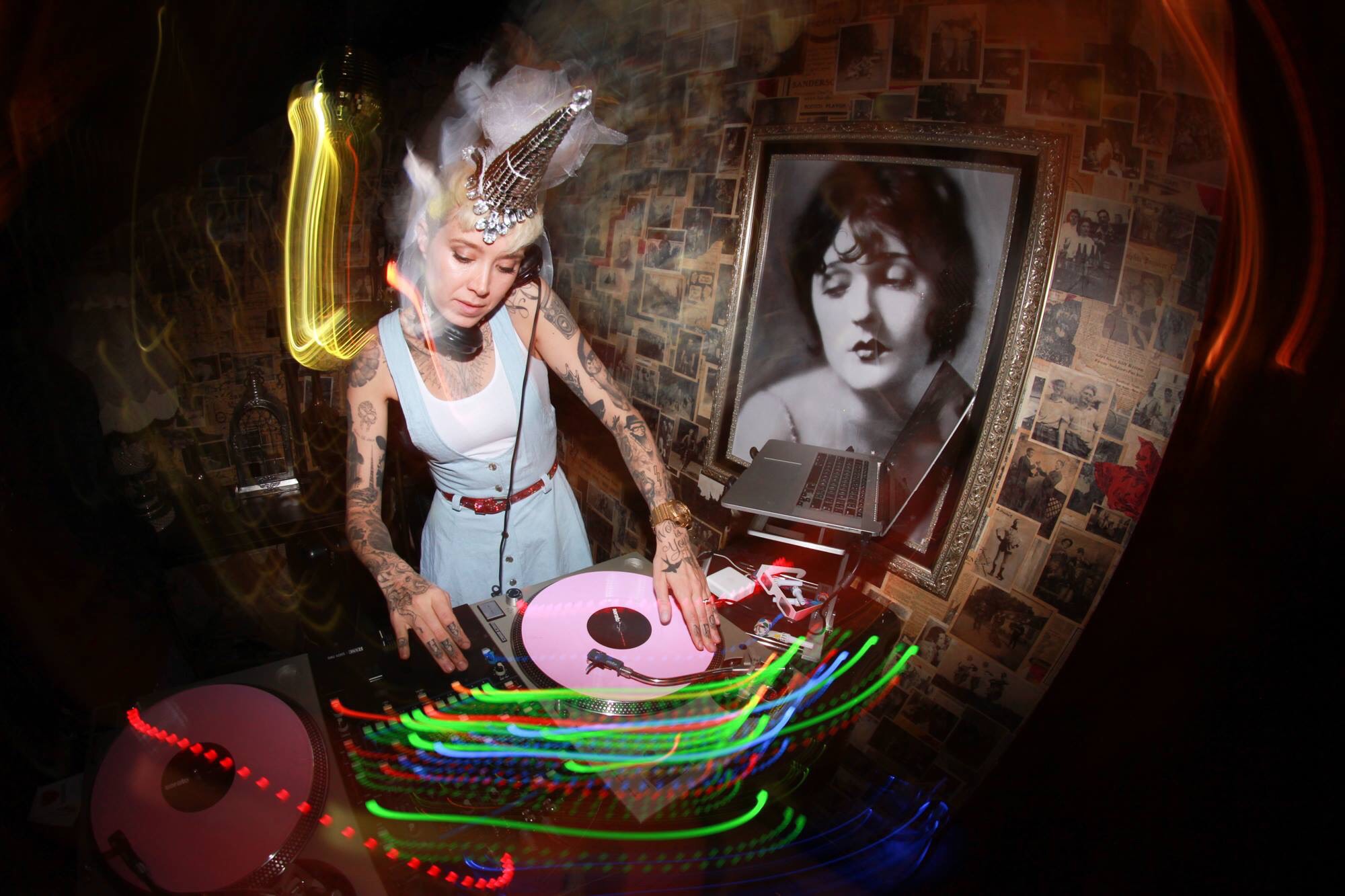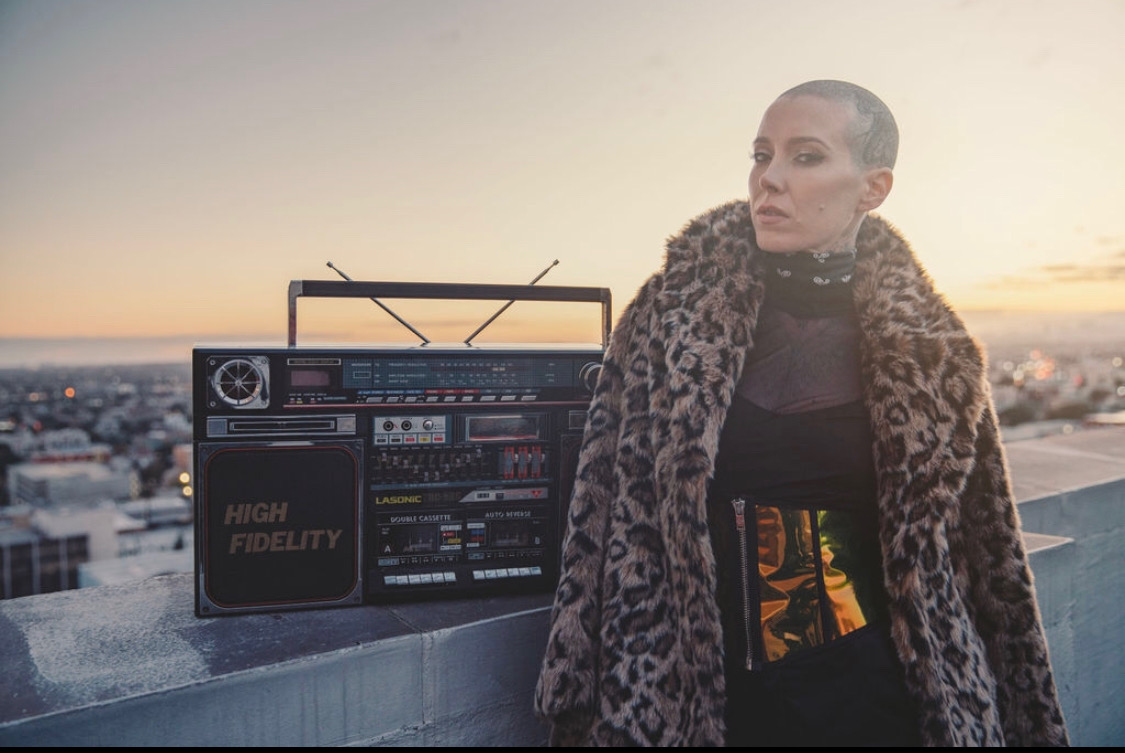 Toast's office is located in West LA! Holla at Ry to book her today!
BOOKING CONTACT
booking@djrytoast.com
DJ INFO
DJ Since 2007
Category: Club DJ, Tour DJ, Party Rocker, Lounge, Art Shows, Lifestyle, Corporate and Brand Marketing Events
CLIENTS
Dodgers, Levi's, Nike, YouTube, Adidas, Puma, Lulu Lemon, Jack Daniels, Macy's, Nordstrom, Mac Cosmetics, Grand Park LA, KCRW, LA Weekly, MKTG, Mirrorball
VENUES
Dodger Stadium, Shrine Auditorium, The Roxy, The Lodge Room, Irvine Amphitheater, Rose Bowl, Queen Mary, Mayfair Hotel, Blind Barber (LA/NYC), OHM Nightclub, Federal Bar, The Robertson, Harlowe, Bardot, Motown Mondays (SF/LA/PHX/NYC), Commonwealth (Vegas) Roy Choi's Best Friend (Vegas)
Residencies
Blind Barber (2014-present)
Mayfair Hotel (2018-present)
Performs with…
HER Music, Nas, Wu Tang Clan, Jurassic 5, DMX, Masta Ace, Iration, Dirty Heads, Ed Lover. Legendary DJs Shortkut, Neil Armstrong, Apollo, Vinroc. Top Current DJs Miles Medina, J Espinosa, Zo, Ease, Gas Lamp Killer, Annalyze.
ARTIST BIO
Ry Toast is an atmosphere. A keeper of ancient wisdom in the form of a futuristic goddess. With her clean shaven tattooed head, she carries the energy of a young Grace Jones. She lovingly challenges the status quo through her aesthetic, lifestyle, and her music. When she steps into the spot, you will take notice. When she starts to spin, you will fall in love. Ry curates her sets with the intention of transporting all who are in her presence into her world, where the vibe is soulfully sexy and beautifully timeless. She creates her musical adventures with thoughtful transitions, using tricks like scratching, juggling, and wordplay to seamlessly flow between genres and decades. Ry is a fulcrum of self love, empowerment and inspiration. She is a sound, a look, a vibe, an energy. Let go, and let Ry Take you on a journey.